ARE CURVES THE NEW BLACK?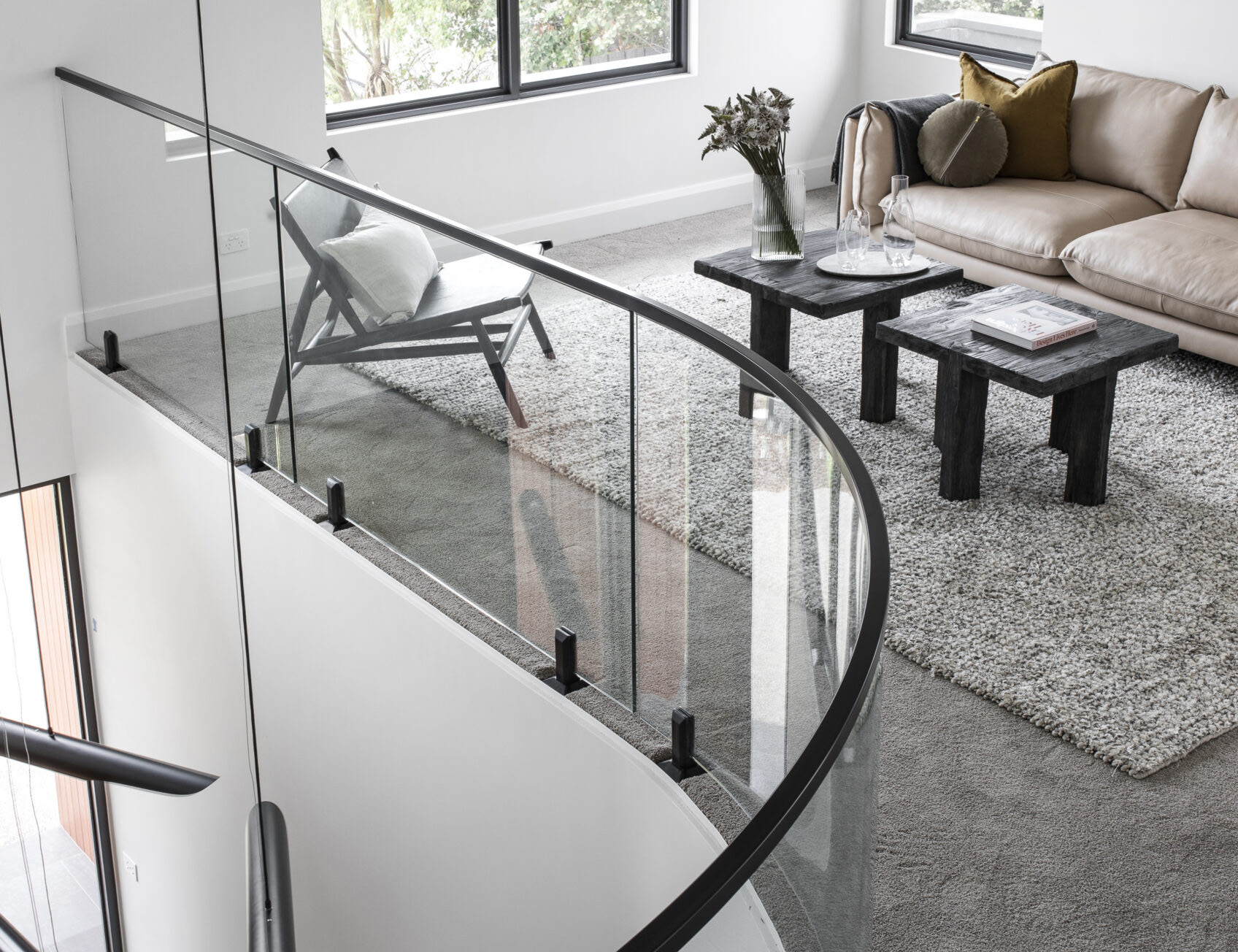 The 60's indulged us in many significant style trends, our favourites include bright psychedelic colours, groovy lava lamps, long untamed beards and round/organic shapes, and we are very happy to announce that… CURVES ARE BACK BABY.
Curved shapes were one of the largest design trends in 2020 and continue coming in hot in the new year, and we are thrilled about the potential. Not only do curves and rounded designs soften any space, they also bring an edginess that can embody both contemporary and non-contemporary designs.
"We've seen strong, pointy, square looking architecture in the home for a very long time and this is just something different that I think it's cool to include them!"
– Shaynna Blaze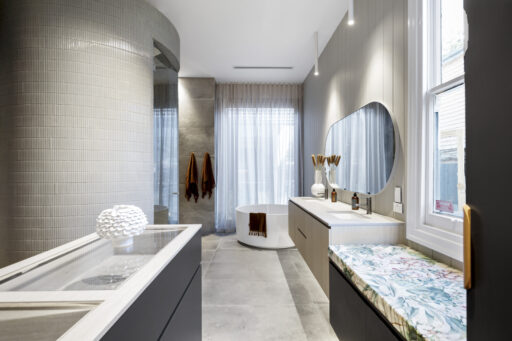 If like us, you can easily see why curves have made such an impactful comeback. From mirrors, showers screens and frameless glass balustrades, curves bring such a joy to any interior or exterior space. Although a bold and somewhat daring design choice, curves allow your creative liberty to go beyond a square box, to create an entirely new and inspiring space for people to live or work in.
With this triumphant return in the design world, we hope curves are here to stay and we cannot wait to create many more bespoke and beautiful spaces for our clients.

PROJECT FEATURE
The entry way is the first room of the house and where you establish your first impression. Where you develop a sense of not only who lives there, but also the soul and spirit of the home itself. The entry way at our Vermont South project conveys exactly why we love curved designs in interiors, with its bright, open and welcoming atmosphere.